ELEVATE YOUR IMAGE TO A NEW LEVEL
See Eddie in action on location
Brand yourself with professional headshots
Winter Promotion
✔ 2 people session at your place $399
✔ 20-30 shots, online proofs
✔ Style match or we create one for you
✔ Delivery of 2 final high resolution files per person, full rights
A variety of backgrounds to enhance your personality or brand.
We can reproduce the background of past portraits to maintain unity on a corporate web site.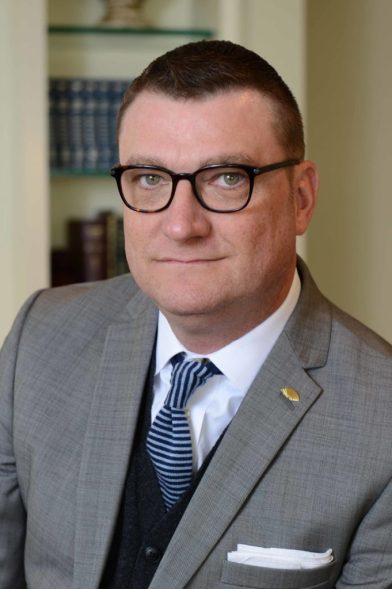 Location: The atmosphere of your place with a slight out of focus to make emphasis on you.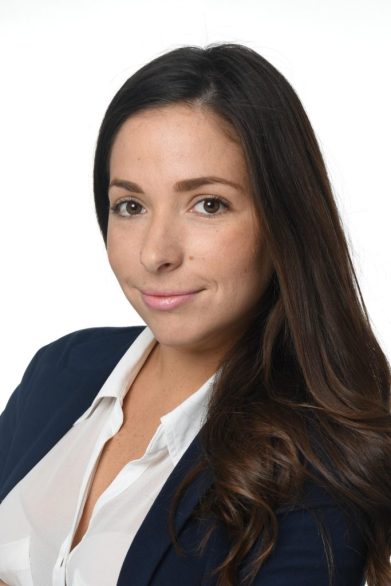 Plain white: A clean background that creates style and focus on your personality.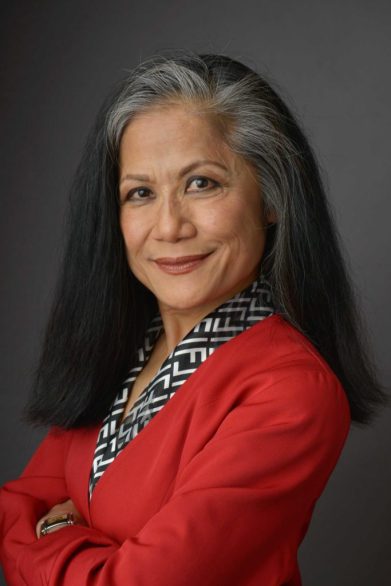 Dark gray with a touch of light: Enhance your energy with style.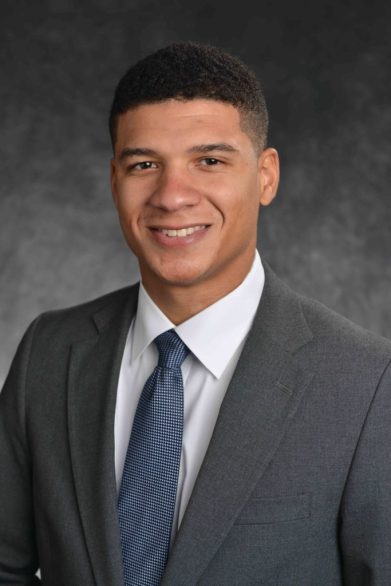 Marble grey background with a soft spot light: A classic studio touch.
Black and white Portraits
Classy, sophisticated, original. Black and white remains a symbol of art and perfection. Black and white headshots are a nice way to stand out from the crowd on social media. If you don't need to show the color of your eyes, hair or make up, then Black and white is a perfect option for a different type of portrait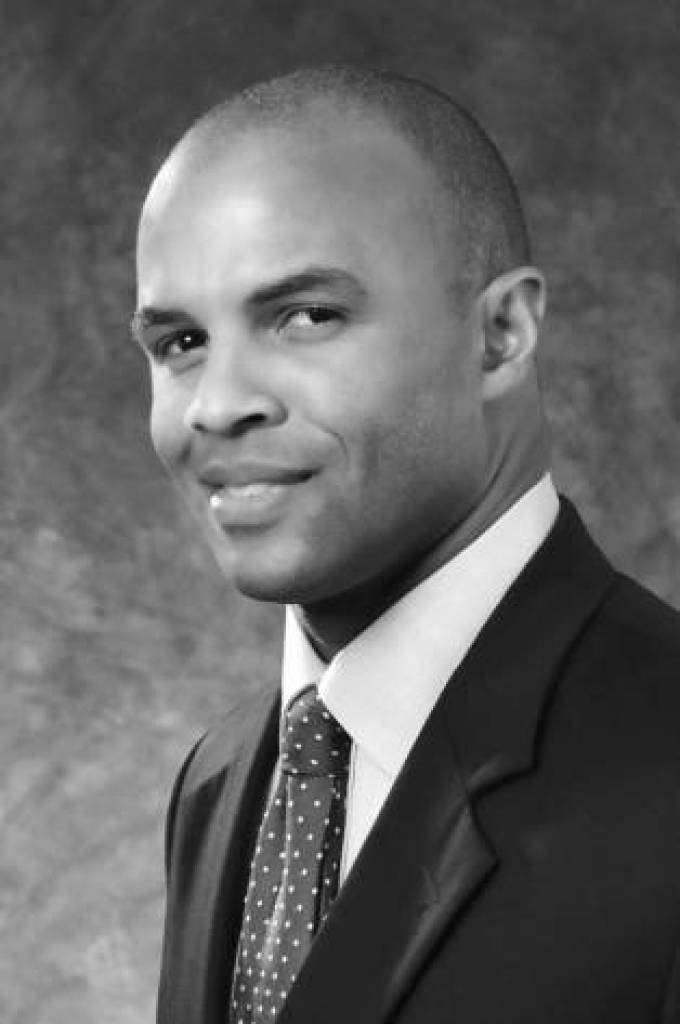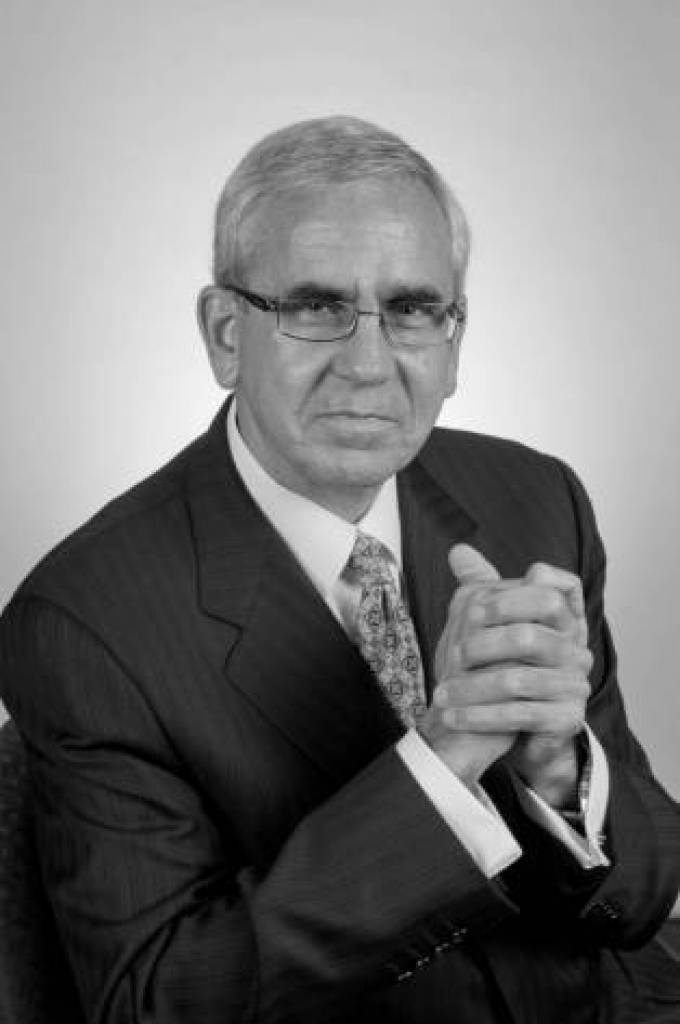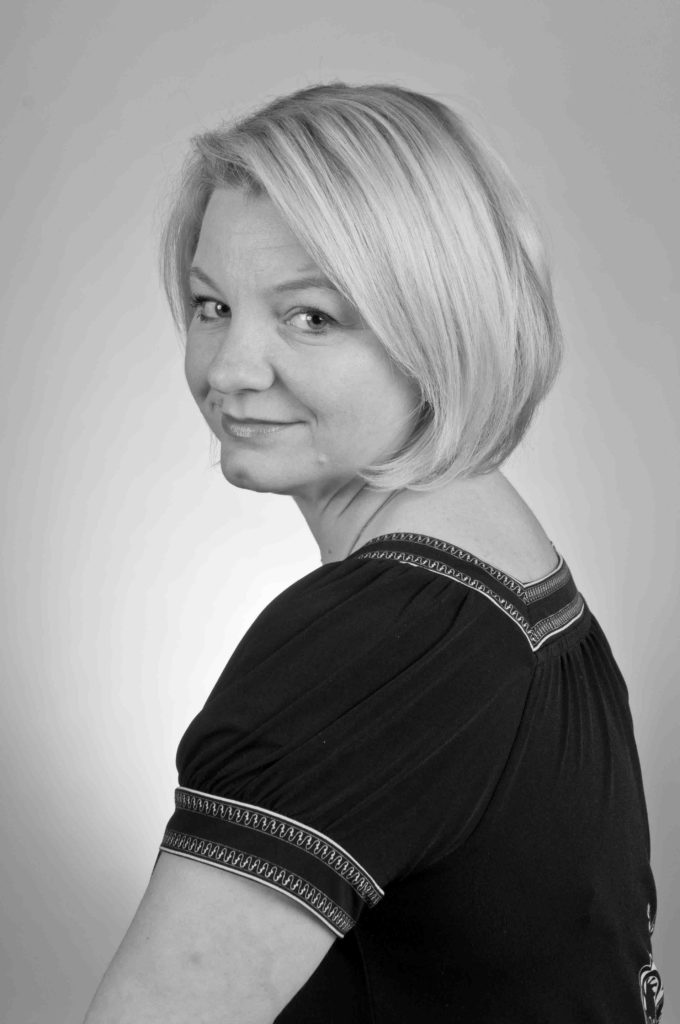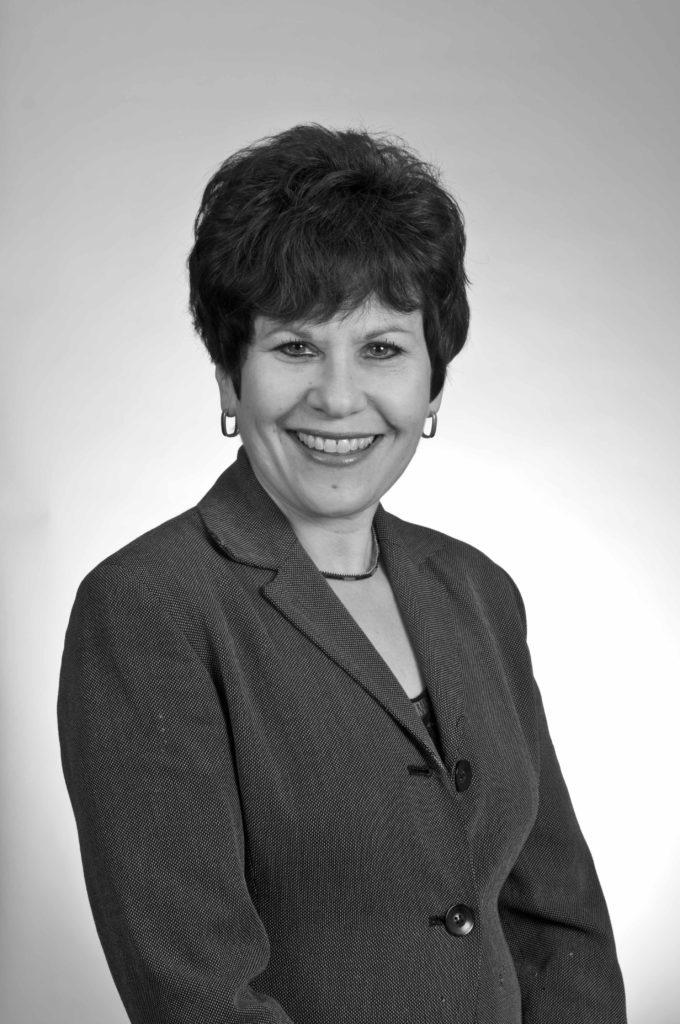 Photo Retouch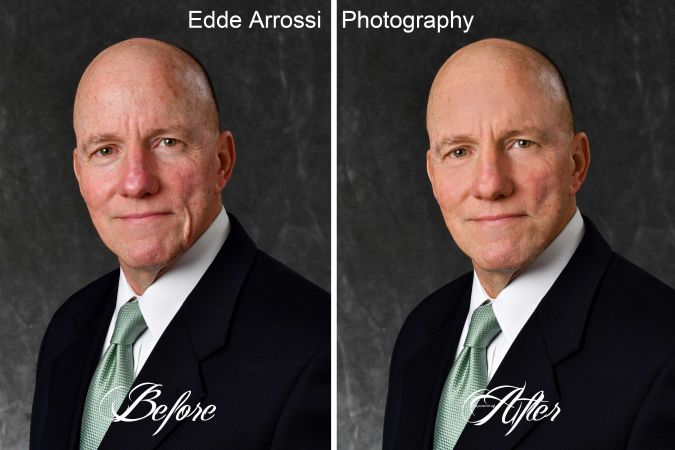 The magic of Digital Photography is that we have access to many tools that with the right skills will help improve anything you need to smooth or hide. We enhance and retouch every picture selected as finals.
Eddie Arrossi Photography Corporate Portraits and Headshots
Corporations have a wide range of portrait needs. The standard business image is always in demand for bios, brochures, press kits, book jackets, speaking announcements, Annual Reports, newsletter, etc. Basically, the images that you need are those that convey a message about the person and the corporation. Corporate portrait photography is strictly about you and your business.
EAPHOTO is specialized in contemporary corporate portrait. We deliver creative and customized portraits that conveys the right message to strengthen your personal profile.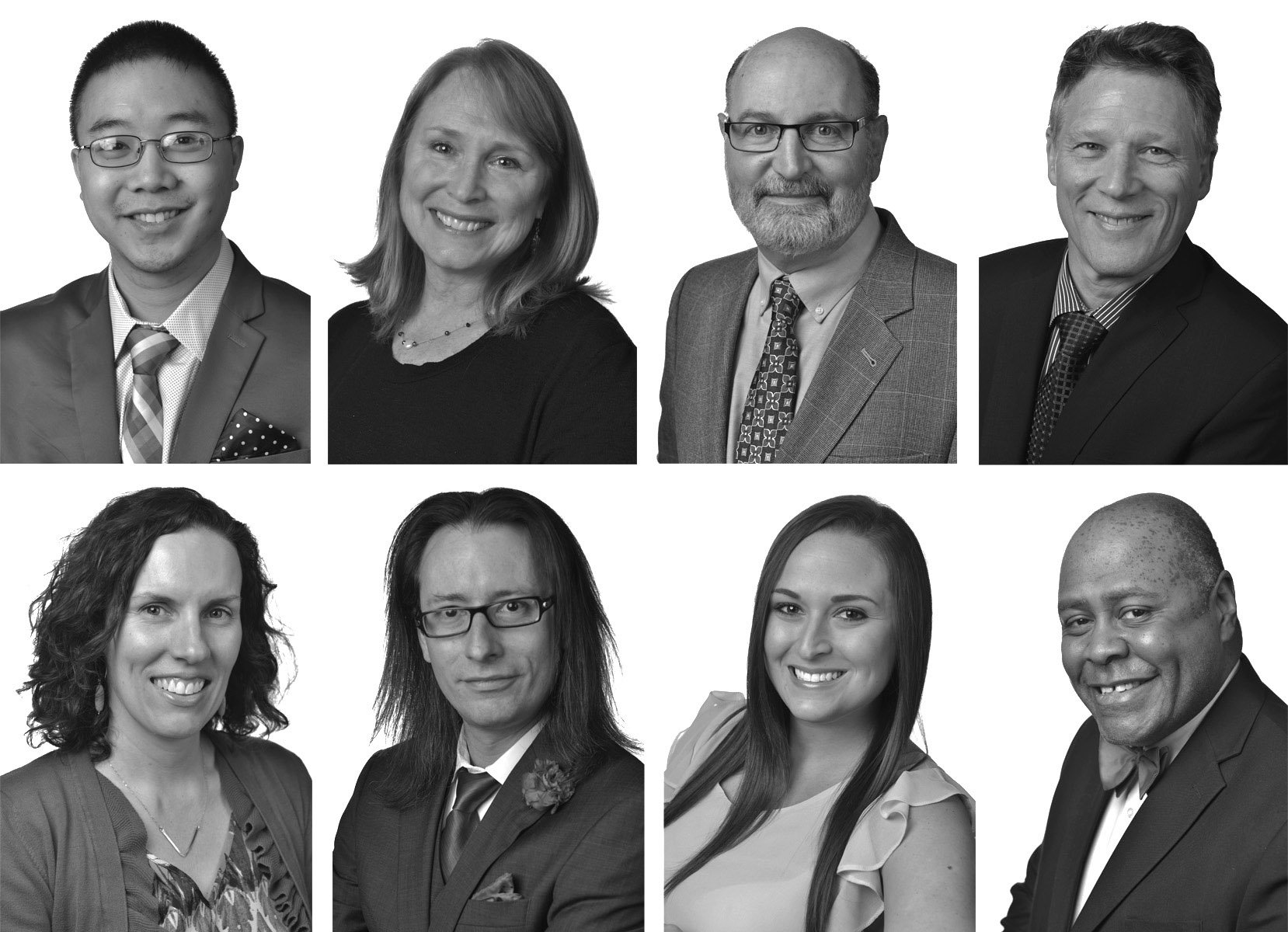 We Offer
⚫ Two locations: Your own office or favorite location and our studio in Edgewater MD.
⚫ We take care of every detail to minimize the impact of the photography session on the workplace.
⚫ Consultation to analyze the options, determine the location, clothing, make up and others if necessary.
⚫ During the session, the images can be seeing on a laptop to approve Style and poses.
⚫ The photos are posted on a web gallery to select the final images .
⚫ Retouch of selected photos prior delivery.
⚫ Make up artist available.