Corporate Headshots for your Company Team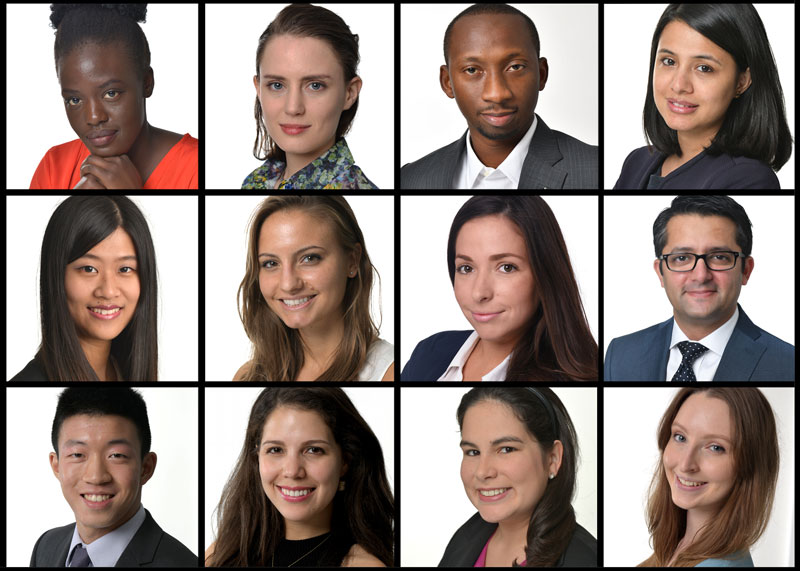 How do you differentiate yourself from your competitors and stand out in a crowded marketplace? Thinking seriously about your brand is key and those leading are at the front of all your business and brand communications. This is why the quality of leadership is reflected in convincing portraits. Company team headshots are becoming an important marketing element in every business website.
EAPHOTO has years of experience working with executives, politicians, professionals and leadership teams creating effective corporate headshots in Washington DC. We understand how important it is your unique business story to show the caliber and personality of everyone. representing your brand.
Describing the unique characteristic of your company is where we excel as headshot photographers.
We have different options for your company team and individual headshot depending on your usage requirements.
If you have any questions about business headshots in Washington DC, Baltimore MD, Arlington VA or across the United States, or you would like a more detailed quote then please get in touch.
Contact us for a more detailed quote