Conferences And Receptions
Why a professional photographer?
Organizing professional events requires marketing to promote the meeting as well as after the event to maintain the interest and secure the success of the next event. Here is when EAPHOTO is the best option to help create images with maximun impact.  We are passionate photographers trained to bring the right technical and human approach to your event.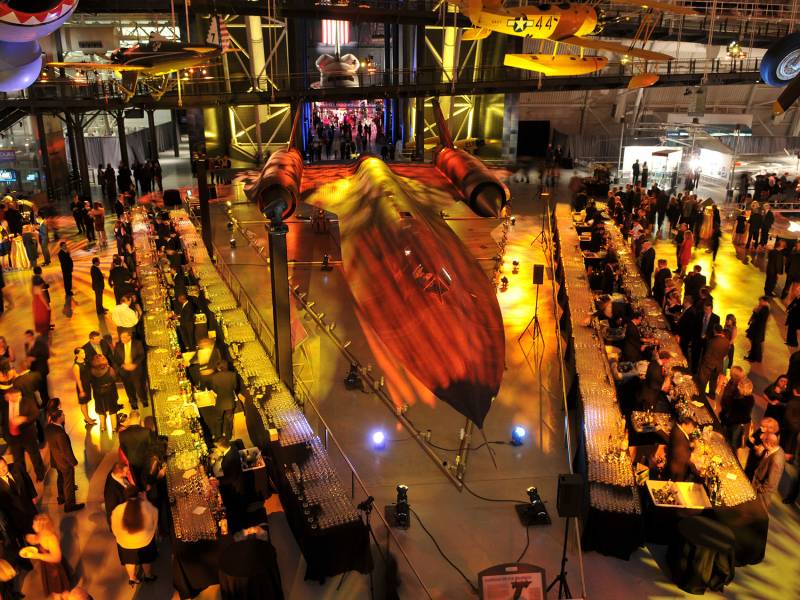 Philosophy
From symposiums to awards presentations, from annual meetings to welcome receptions, all types of professional business events are an opportunity's to explore with our cameras. At EAPHOTO, we specialize in photo coverage of trade shows, meetings and special events.  With over 100 events documented nationwide each year, EAPHOTO team delivers the results our clients expect. We fulfill all needs with a variety of services that includes documenting small and large events with one or more photographers, Fast delivery for social media and press, onsite prints, social media photography and more. We offer unlimited quantity of images taken during the event, additional lighting to "open up" interior backgrounds and top of the line professional equipment.
Services
With the intention of providing full coverage of all types of meetings, we offer a variety of standard and custom services that you can take advantage of.
Event Headshots
Custom web gallery with files and prints order tool
Same day delivery of images for press or social
media
Instant Sharing
Social media photographer
Live slideshow
Slideshow presentations
Time lapse photography
On site printing
Event Headhsots
Trending service to attract guests.
Every event provides the opportunity to have attendees, board of directors and VIP's
all in one place.
When you hire EAPhoto, you get expert event photographers who can also offer your
guests the chance to update their headshots when we install our portrait station.
Combined with Instant Sharing, we make the photos available instantly.
Let us help you maximizing the use of our time providing an additional service that
is also a great marketing tool for any sponsor.
Ask for a quote.
Social Media Photography
People love sharing selfies on social media, but they love it more when a pro
takes the  photo and they can instantly get the photo on their phone ready to share.
An assistant walks behind the photographer offering the attendees to retrieve
the photo form a tablet. The image is immediately sent via email or text with a
custom message and logo.
A good way to have people talking about the event.
Ask for a quote
Custom Web Gallery
Let us help save time making the photos of the event available on a custom web page.
A professional interface will take the customer to many options including postcards,
digital files and high quality prints in all possible sizes.
EAPHOTO offers a 25% commission from the profit for helping promote the web
page in the program.
This service is free when EAPHOTO is the event photographer.
Ask for details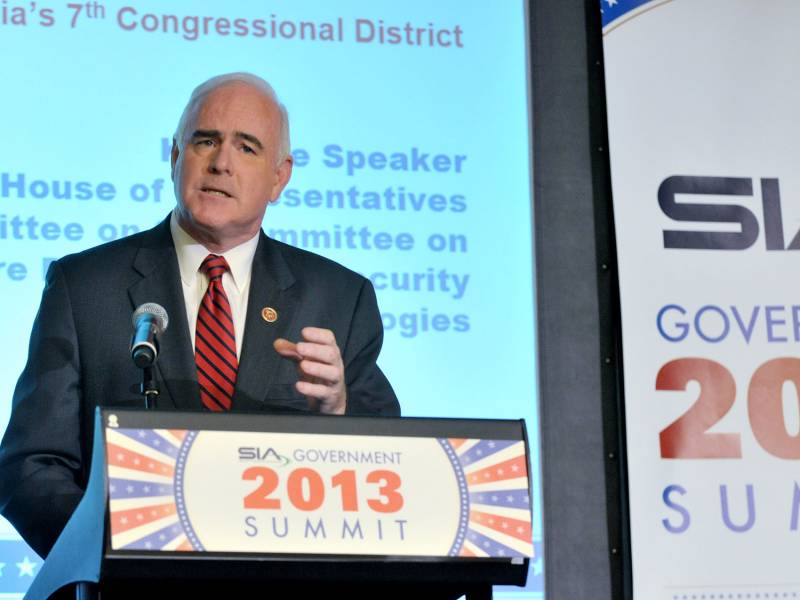 ONLINE ORDERING
A web gallery allows the attendees, sponsors and exhibitors to have an opportunity to view and order files or prints online. A custom page with the logo or banner of the event is included.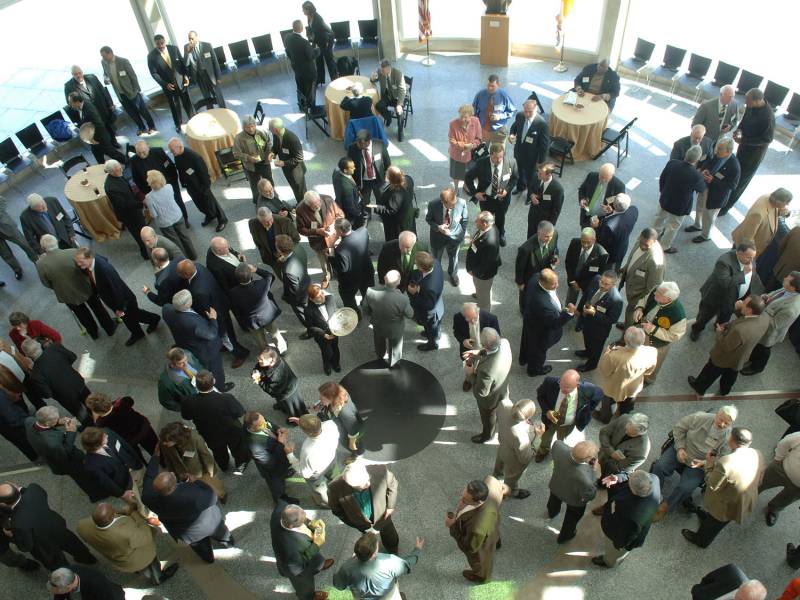 ONSITE IMAGES
We work with you to determine the activities during the event that requires immediate delivery of photos for social media or press.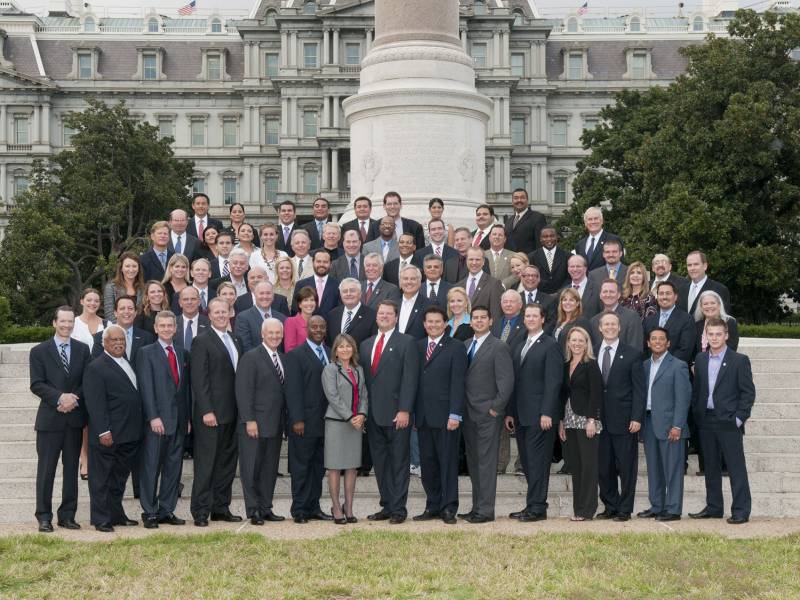 PRINTS
We can print photos at ultrafast speeds with our latest technological printers. Guests will take the photos with them ready to display at home or the office. Suited for step and repeats, group photos. Etc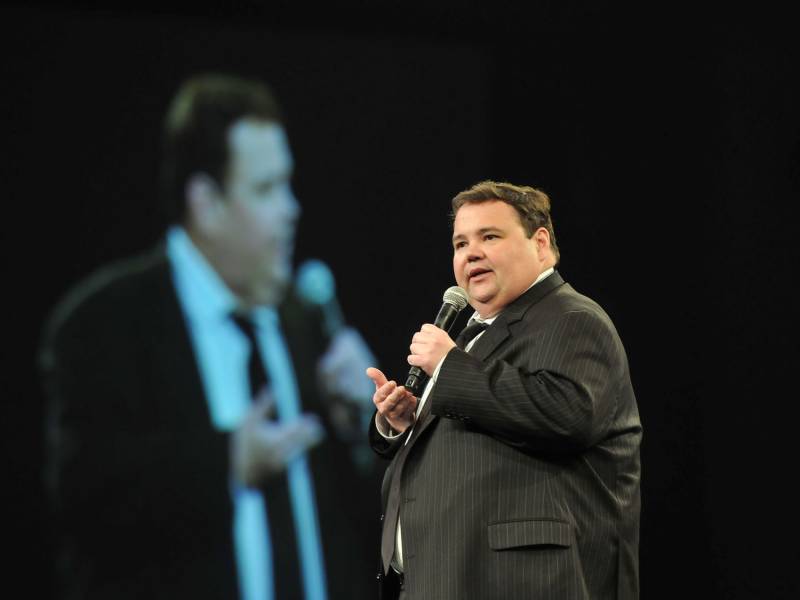 RETOUCHING
Every picture is taken perfectly. We avoid extraneous details such as empty seats, non-related signage, carpeting or glasses. We control the quality of each image to be delivered. However, if it is required, we can enhance and retouch before we deliver your photos. Never a photo you cannot use.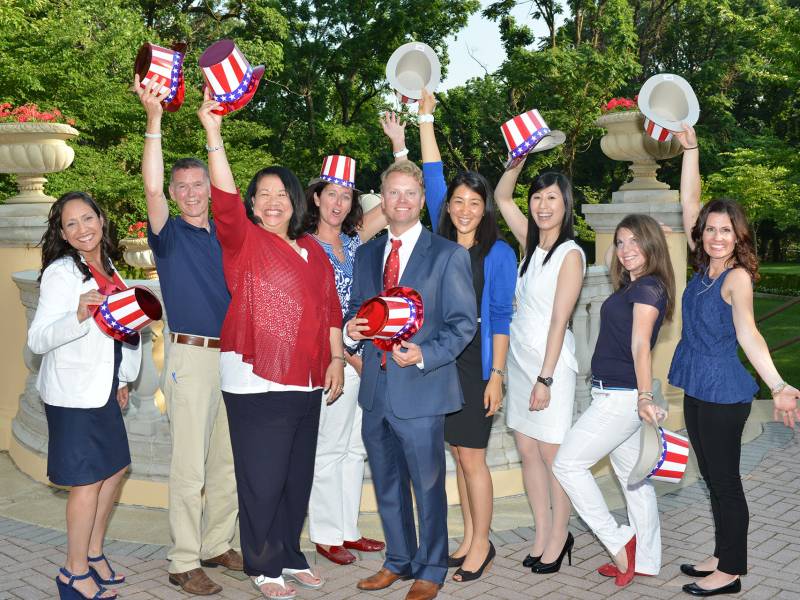 ORIGINAL ANGLES
Our trained eyes always look for different angles to capture standard situations. We can make an empty room crowded and a dark room bright. We produce high quality images that will impact promoting your event with sharp, colorful and attractive pictures.