SERVICES WE OFFER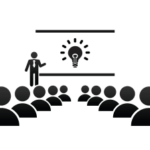 Small and large scale event photography. The right
approach to obtain impressive images for all your
marketing materials.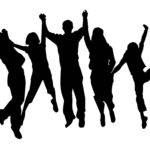 Group photos by Eddie Arrossi provide the capability
to handle large groups of people doing classic or
relaxed candid group photos.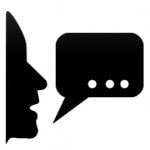 Using Instant Sharing technology, our images can be shared
with your guests on a tablet within seconds! Ideal for Step and repeat or portrait Stations!.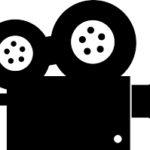 Eaphoto offers video production including filming in
ultra high definition and editing your event, story
or interview.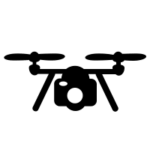 Your indoor or outdoor event from an original point
of view as never experienced. HD Photography or
Video.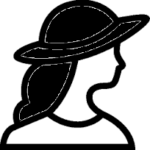 When the faces of the company matter then the art of
Eddie Arrossi and a portable portrait studio is the
solution.
SOME RECENT JOBS
Each of our works becomes a signature of dedication and quality.
Browse photos from recent events to understand the work we can do for you.
See Eddie in action on location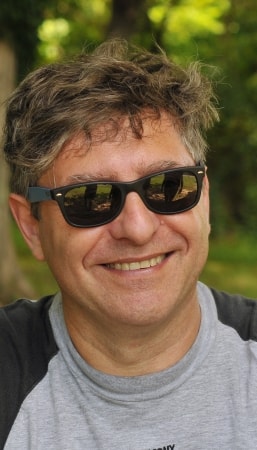 EDDIEPhotographer
A life dedicated to Photography with a strong focus in narrative storytelling. The use of many visual languages makes Eddie a perfect fit for the most challenging photo productions. More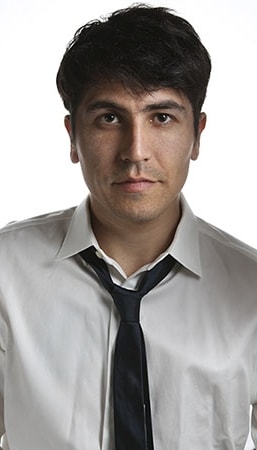 OLIVERPhotographer
Oliver is an associate based in Washington D.C. Event photographer and photojournalist. He graduated in Photojournalism at the Corcoran School of Art, and received training in event photography with Eddie…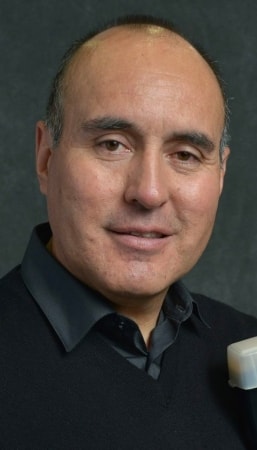 JUANPhotographer
Originally from Chile he photographed weddings and social events for 10 years before starting to work with Eddie Arrossi. Juan received training in event photography to master all types of…
TESTIMONIALS

" Thank you so much! Both Eddie and Juan were a pleasure to work with. Very pleased with their professionalism. Thank you! "
- Benjamin Zaitz
- NASPGHAN

" Eddie is always a pleasure to work with and always produces high quality work. We have worked with him for several years now. "
- Andrea Fountain
- IAPP

" We were delighted to see how flexible and dedicated you were to suiting our needs.  We thought you were absolutely fantastic.  We must say, you are always extremely pleasant to deal with and we enjoy having you around.  Always with the perfect enthusiasm for our event, you allowed attendees to relax and really enjoy having their photos taken.  The photos speak for themselves! Captured in the shots you have taken are the very essence of everything that is important to the event – the laughs, the smiles, the fun, the atmosphere, the energy, the learning, the networking, the celebrating...Well Done! "
- Noemi Rivera
- Prism International

" "Thank you for doing a good job. I love it. I am planning to bye some pictures enlarged for the photo frames and maybe some smaller ones so I could send it home to Bosnia. Thank you again Eddie, you did grate job." "
- Sandra and Ruslan
- Maryland

" "I have just started to view your photos, and they are amazing!!! You did such a great job - thank you, thank you, thank you! "
- Karen and Doug
- Saint Michaels, Maryland

" "Thank you so much for photographing our wedding. The pictures are beautiful. Great job on the photographs. Jamie and I are very pleased with them, and we've gotten many compliments. Our family will finally have a nice picture together. We hope you had a wonderful Christmas and we wish you a happy new year!" "
- Kent and Jamie
- Virginia

" "Eddie's a professional, no-nonsense photographer. Worked very well with our informal wedding, and got a wonderful assortment of casual shots as well as portraits. We definitely recommend him. Best regards" "
- Lisa and Michel
- Waldorf, Maryland

" "Thank you Eddie, for taking such beautiful pictures! You were able to capture pictures that we couldn't have even imagined. You made our day that much more special, we were so relieved to know that we didn't have to worry about our photographs. Your professionalism and personality makes it a joy to work with you. You are truly a gem." "
- Cynthia and Cortez
- Maryland

" "I just wanted to let you know I received the album and LOVE, LOVE, LOVE it.  It turned out beautifully, thank you so much! We have been very impressed the quality of work and feel great about all of the memories your work has provided for us. I will always keep you in mind".. "
- Katie and Alex
- Washington DC

" "Eddie was the perfect choice to photograph our wedding day. It makes such a difference to have a photographer who is respectful of your day and becomes part of your wedding rather than dominating it. Some of our friends hugged him at the end of the day because he had become more of a guest than a vendor at our wedding. Most importantly, Eddie took so many beautiful pictures with a truly artistic eye. We are thrilled with the end product and the care Eddie took throughout the process" "
- Diane and Chris
- Washington DC
LOCATION ADDRESS200 Edgewater Dr, Edgewater MD 21037.